Key Takeaways
☑️ The E.U. can become a dream destination for remote workers
☑️ It will be hard to compete with the world on conventional terms
☑️ It needs to focus on what only Europe can offer

Quick Intro
Due to the pandemic, I haven't been to Europe in four years. That's why this time was special for my wife, our two kids (10+9yrs) and me.
We spent three weeks and traveled through Germany, Austria, and Italy. During the trip, I realized Europe really has the potential to become a strong magnet for affluent remote workers from across the world.
With its picturesque coastlines and lakes, rich culture, and beautiful cities and villages, it simply offers one of the highest qualities of life you can find.
Europe – A Dream Destination For Vacationers
5 Days In Italy – La Dolce Vita!
Check out some of the pictures I took (with my regular iPhone) in Italy.  We stayed at a beautiful small hotel called Ca'Barbini, near Lake Garda, located south of the Alps in Northern Italy.
We had a beautiful family suite over two levels, overlooking a stunning pool and Lake Garda.
Check out some of the pics I took there: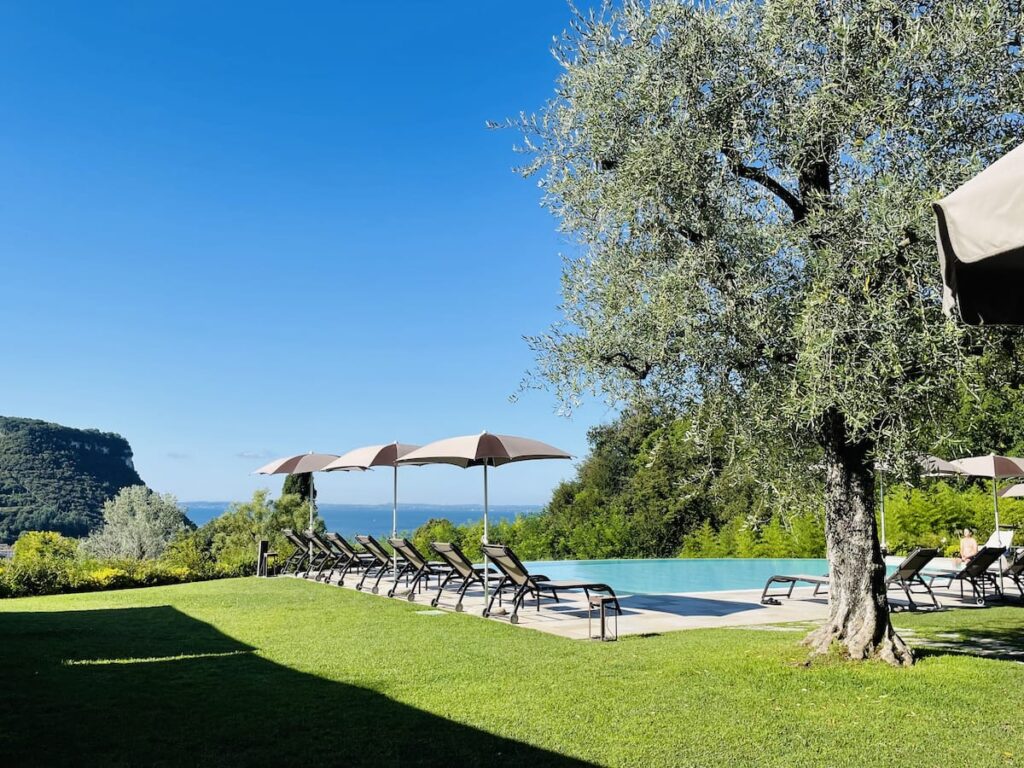 Wherever I went, the internet connection was excellent, the people were very warm and kind, everyone spoke English, and the food was awesome.
The kids started playing in the pool or lake in the morning.  I then got myself a big Latte Macchiato, sat in the shade, and worked till noon. We then had a simple lunch somewhere and explored the area in the afternoon.
Heading To Tyrol 
We then drove to Tyrol in Austria – another part of Europe that is dear to my heart.
The lush forests, the beautiful rivers, the calm mountain lakes, the rich cuisine, and the warm people are all reasons I love to recharge my batteries there.
Some impressions below – loving the colors! I took those images roughly at 6.30 pm.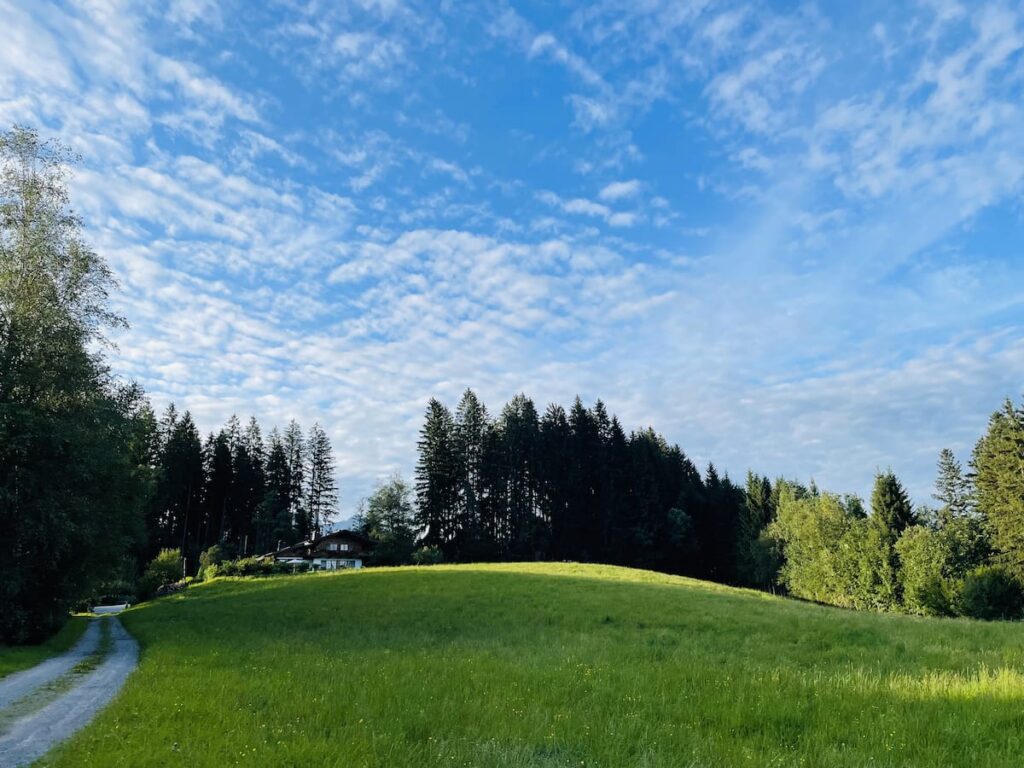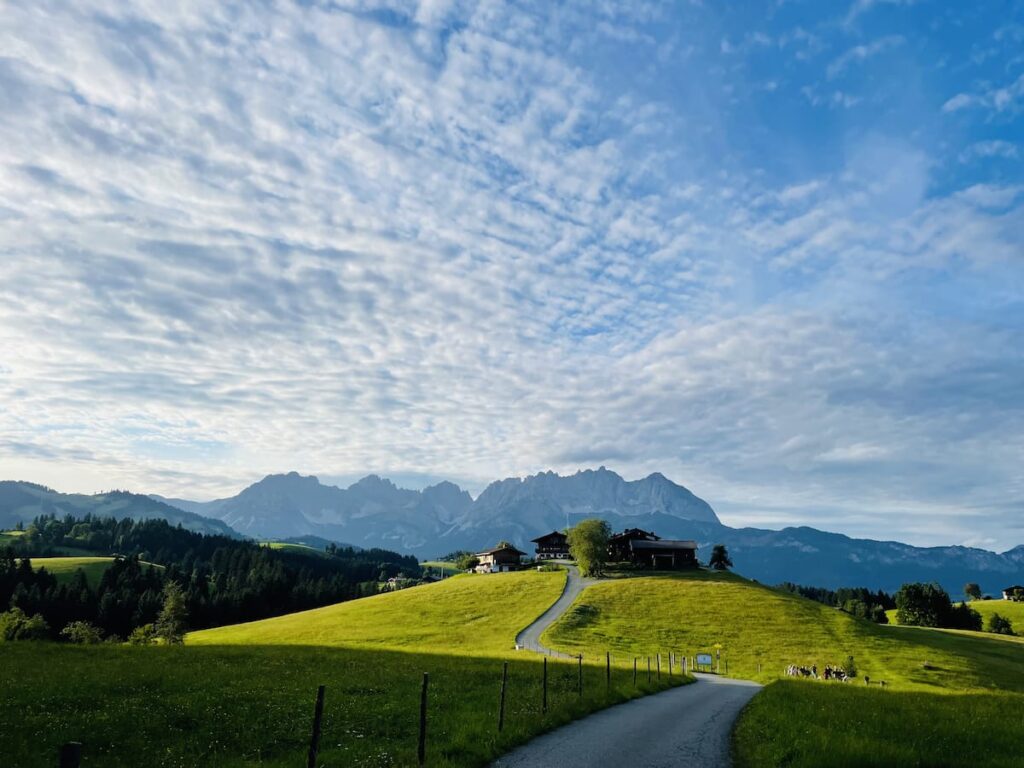 Europe – Uniquely Unique!
What's unique about Europe is that within a few hour's drive, you typically always reach five-plus countries with distinctly different cultures, languages, cuisines, landscapes, and man-made beauty, all in a relatively small area!
Top 10 Dream Destinations in Europe (by Visitor Count)
| Rank | Country | International tourist arrivals (2021) |
| --- | --- | --- |
| 1 | France | 48.4 million |
| 2 | Spain | 31.2 million |
| 3 | Turkey | 29.9 million |
| 4 | Italy | 26.9 million |
| 5 | Greece | 14.7 million |
| 6 | Austria | 12.7 million |
| 7 | Germany | 11.7 million |
| 8 | Croatia | 10.6 million |
| 9 | Poland | 9.7 million |
| 10 | Portugal | 9.6 million |
Source:  Schengenvisainfo.com
Europe – A Dream Destination For Investments
I believe the European stock market is very attractively valued compared to the stock market in the U.S. or other parts of the world. Check out for example these 6 European dividend stocks with PE ratios of below 14, but all with good dividend yields.
6 European Dividend Stocks With PE Rations Below 14
Symbol
 Stock
Region
PE
Dividend

$

FRA:HGR
🇬🇧 Ecora Resources
Europe
3
6.21%

$

FRA:PAH3
🇩🇪 Porsche Holding
Europe
5
5.03%

$

XTER:BMW3
🇩🇪 BMW
Europe
6
9.02%

$

FRA:DHL
🇩🇪 DHL
Europe
10
4.18%

$

FRA:ALV
🇩🇪 Allianz
Europe
11
5.11%

$

FRA:FRE
🇩🇪 Fresenius 
Europe
13
3.10%
All of these stocks are profitable and in my point of view good buys.
Disclosure: I own them in my All-Weather Portfolio.
Europe – The New Dream Destination For Remote Workers?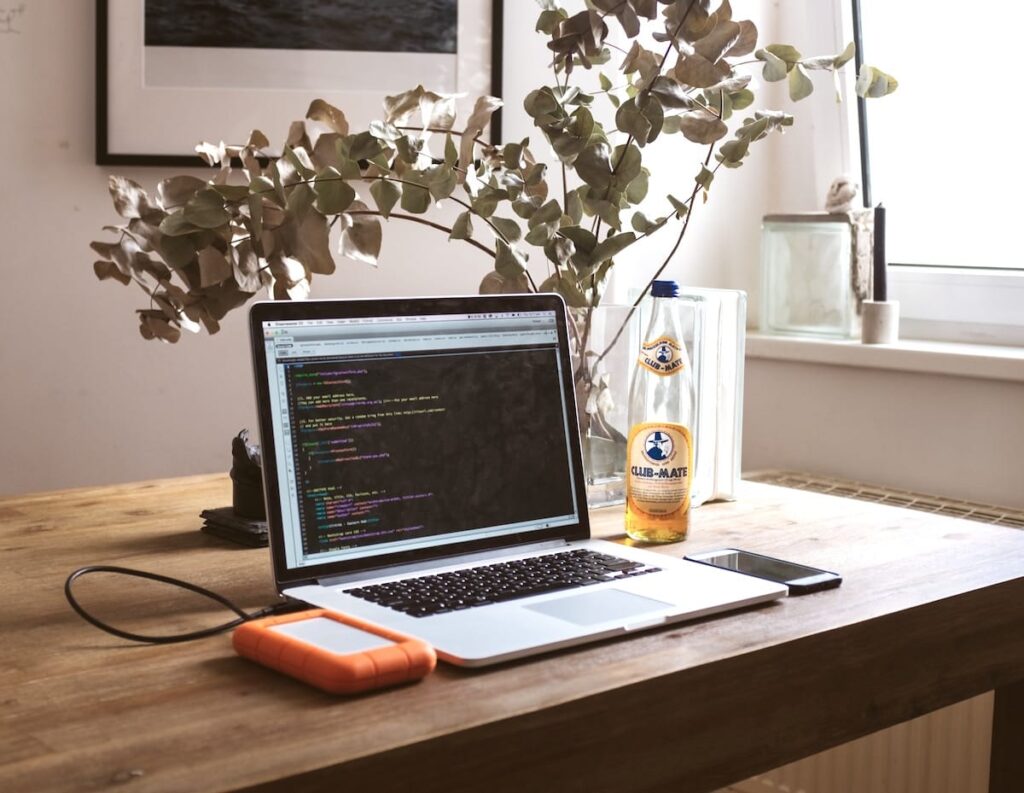 I believe it will be tough for Europe to compete with the U.S. or China on conventional terms, mainly because of
language barriers
relatively small market size
fragmented rules & regulations
entrepreneurial spirit and support
technological innovation
However, Europe can become a dream destination for remote workers if it can manage the following points well:
Europe-wide fast internet speeds
Easy to find and book homes, BnBs, or rooms
Excellent coworking spaces
Simple visa regulations
Easy way to get around by planes, trains, and car
Simple taxation
Multilingual workforce
Fully digitalized administration
Conclusion
Europe needs to re-position itself. If it does not do so, it runs the risk of slowly becoming obsolete.
The markets in Asia with its billions of (young) people, the financial might of the U.S., and the massive growth potential of Africa, require Europe to capture a new hill in the mind of potential investors.
I believe it can become a strong magnet, a mecca, or the dream destination for remote workers.
📘 Read Also
FAQ
What does 'dream destination' mean?
This is highly subjective, to me, a dream destination means the location offers everything that is important to me, namely:
– safety
– nice scenery
– kind people
– good food
– easy to go get to
– no language barriers
– good remote worker infrastructure
What are the top dream destinations in Germany?
This is a subjective topic. For me, personally, being from Germany, here are my top dream destinations:
– Munich
– Berlin
– Hamburg
– Bavarian Alps
– Schwarzwald
– Leipzig
– Sylt (Island)
What are the best dream destinations in Austria?
This is a subjective topic. For me, knowing Austria as a tourist well, here are my top dream destinations:
– Vienna
– Salzburg
– Kitzbühel in Tyrol
– Graz
– Linz
What are dream destinations in Italy?
Again, this is subjective, for me, just having spent time in Italy, here are my top dream destinations:
– Rome
– Milan
– Florenz
– Lake Garda
– Venice
– Siena (Tuscany)
Where's your dream destination for remote work?
My personal dream destinations for remote work are:
– Lake Garda in Italy
– Bavarian Alps
– Kitzbühel in Tyrol
– Sylt (Island in the North of Germany)
– Ibiza or Mallorca (Islands in the Mediterranean)