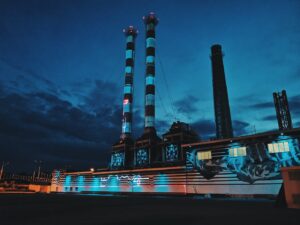 Looking for a good industrial conglomerate dividend stock? Consider Siemens, offering an attractive dividend yield of 2.%! Discover the top 5 dividend stocks to maximize returns.
My Monthly Passive Income Report for March 2023: Received $2,6k in dividends from 16 stocks, and invested a new 26k USD into 6 stocks, incl. one new buy.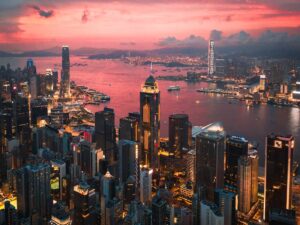 Last week I went on a quick Southeast Asian business trip to Hong Kong and Hanoi (Vietnam). Wanted to share some quick observations and feelings I won from this trip.
Do you want to be inspired by some of the most iconic and best Wallstreet movie scenes of all time? In this post I share with you my favorite scenes of all time.
🪙 Precious Metals & Resource Stocks
Oil and gas midstream stocks offer investors attractive risk/reward ratios. I look at the 8 best midstream companies, and share my top pick.
Age when reaching FI: 40

Left the rat race: May 2017 

Living in: Singapore

Number of kids: 2

Net Worth: $4.2 Mio US

All-Weather Portfolio: $750k

Stock Dividends (2022): $14k

Passive Income (2022): $135k
🏆 My 10 Favorite Dividend Stocks
I'm not a financial advisor. Please do your own research & read the disclaimer. No content is meant to be a recommendation. Some pages might contain affiliate links that won't cost you anything.

Services I Love