Financially-Free DIY Investor • Hardcore Passive Income Lover • Hunter Of The World's Best Dividend Stocks
I'm a DIY investor, living in Singapore. I have an all-around love of anything investing-related and always enjoyed managing my own money from a young age.
I'm by no means perfect at it and am also not a professional money manager.  I'm just passionate about finding ways to generate passive income, finding the world's best dividend stocks, and disclosing all positions of my All-Weather Portfolio!
Check out my dividend calendar, and how I decided to re-invest the money at the end of each month. All portfolios and trades represent real money.
I hope you can find some inspiration or ideas. I also love to hear from fellow stackers – please reach out anytime!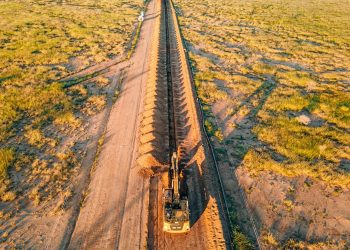 In this article, I share my investment thesis for the coming commodity super cycle, and 15 great companies that will benefit from it. 
Looking for high yield dividend stocks? In this guide, I share my 10 best tips on how to screen for and find your perfect dividend stock.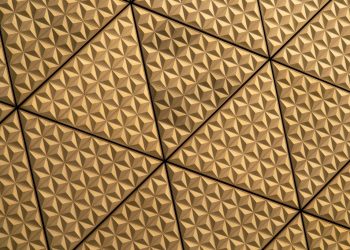 The world is drowning in debt. Owning gold mining shares is becoming ever more important. But what is the best way to construct such portfolio?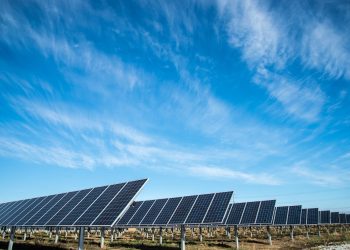 In this post I share how I make money with solar panels via a platform allowing me to lease out cells in countries with the world's best solar conditions.
I share 5x important tips on how to store precious metals at home, including the best safes, creative and secretive spots.
When you like to earn interest on crypto, there are plenty of platforms to choose from. In this article, I share those I have been using for years.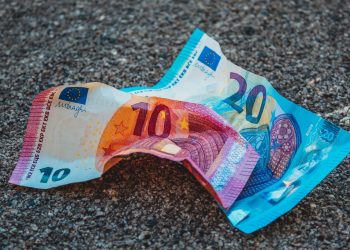 In this post, I share five inflation stock ideas, offering good protection against the ever-increasing prices that we are experiencing right now.
Any damn fool can beg up some kind of job. It takes a wise man to make it without working.
No Boss
No Clients
No Commute
No Meetings
No Requests
No Investors
100% Passive
No Ongoing Work
I publish posts about my recent trades, the passive income I generate, and general investing tips.
Ask 10 investors about their favorite dividend stocks, and you get 12 different opinions! In this post, I present 'My Favorite 10 Dividend Stocks You Can Buy And Hold Forever' - ranked from #10 to #1.